Quaintrelle's cuisine is rebellious, with constantly evolving concepts while sourcing only the best local, artisanal ingredients. We work with a range of purveyors to ensure we are getting the best seasonally available local ingredients.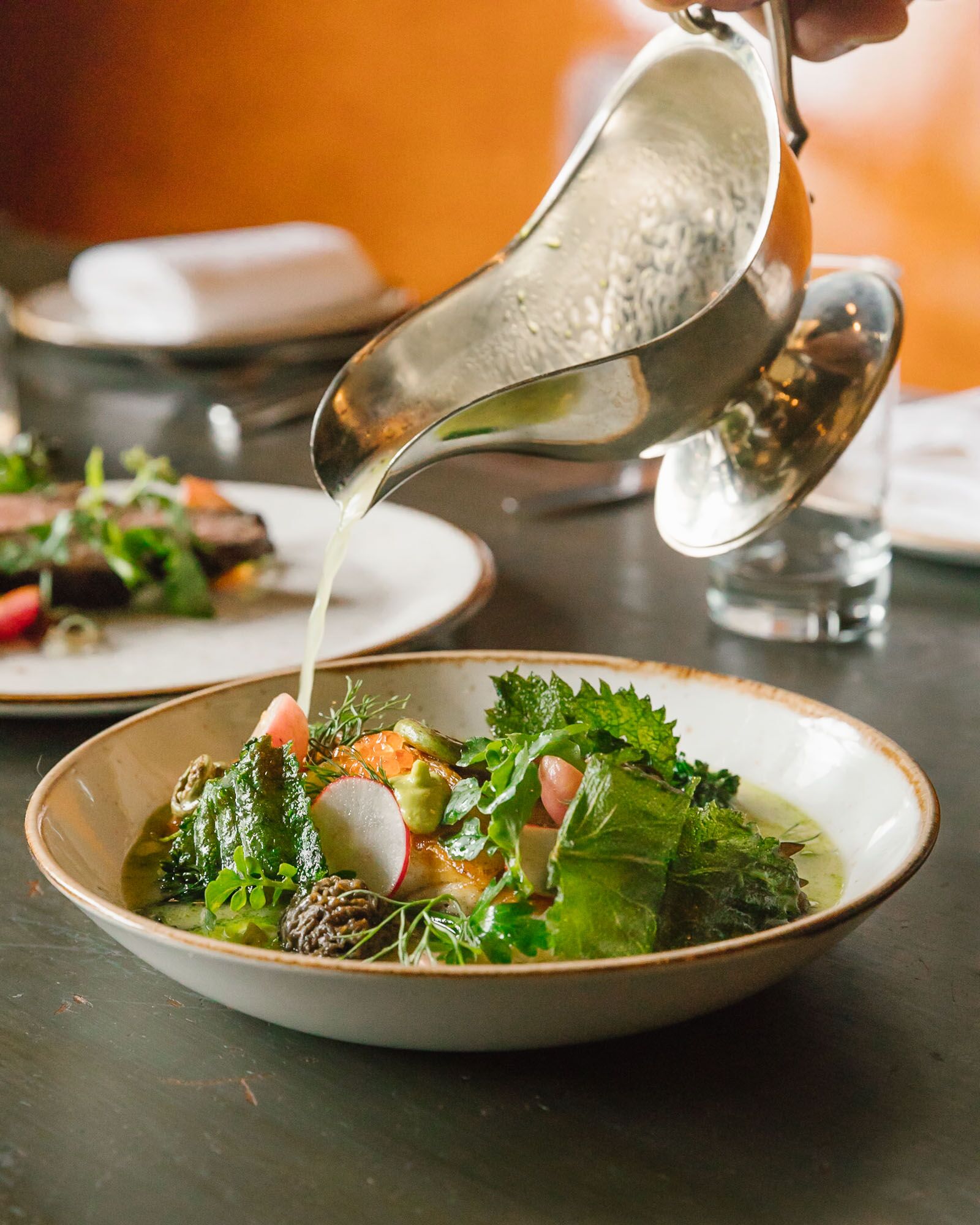 Open Wednesday, Thursday & Sunday 5:00-9:00 Friday & Saturday 5:00-10:00
Happy Hour 5:00-6:30 & last hour of business at the bar. 5:00-9:00 every Sunday.
Quaintrelle: A woman who emphasizes a life of passion expressed through personal style, leisurely pastimes, charm, and a cultivation of life's pleasures.
2018 & 2017 Wine Spectator Award of Excellence
Our wine list won the 2017 Wine Spectator Award of Excellence. Wine Spectator's Restaurant Awards recognize restaurants whose wine lists offer interesting selections, are appropriate to their cuisine and appeal to a wide range of wine lovers.
2018 & 2017 A-List Restaurant Award
Oregon Wine A-List Awards recognize restaurants across the world displaying enthusiasm for Oregon wine and a deep appreciation of the diverse regions, varietals and producers of Oregon. Learn more.